Do you need support?

We become that valuable area of ​​IT that every company needs after a software implementation.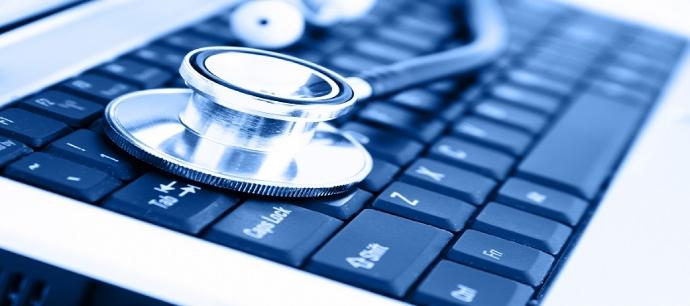 What does the support include?
"Support" includes what is not a development, license, or consultancy.
It includes the necessary resources for the operation of the system as well as those functions that derive from the personalization and its operability.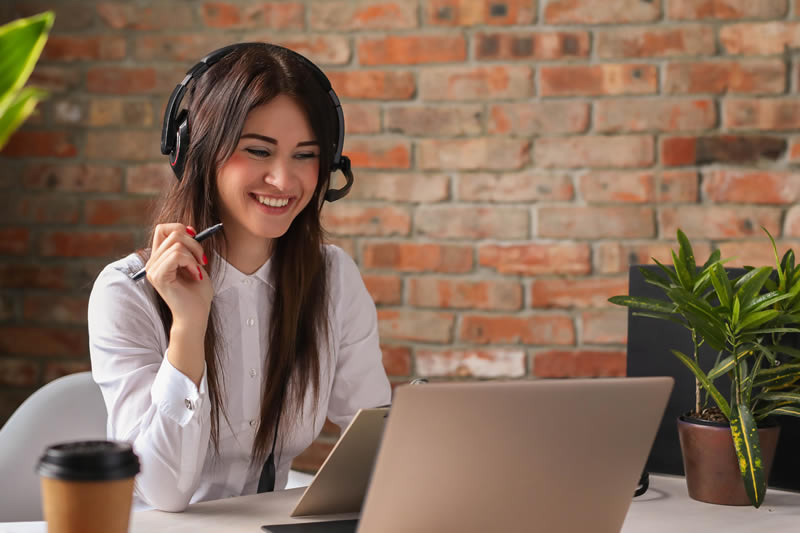 Personalized Attention
We have a team of expert people with more than 9 years
of experience in Odoo.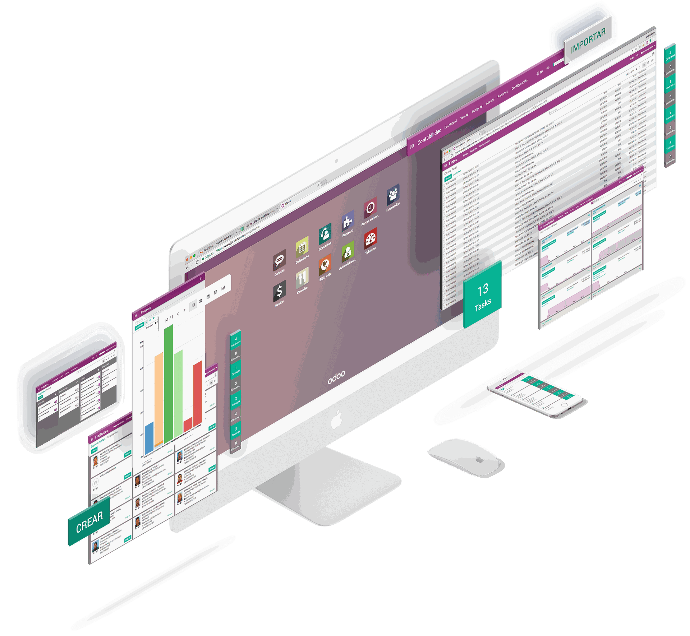 Prioritization Matrix
We order your tasks according to priorities making it possible to determine alternatives and criteria to make decisions
clear way.
Scrum Methodology
All our staff have this certification, with this work methodology we achieve the best result for your project in an agile and efficient way.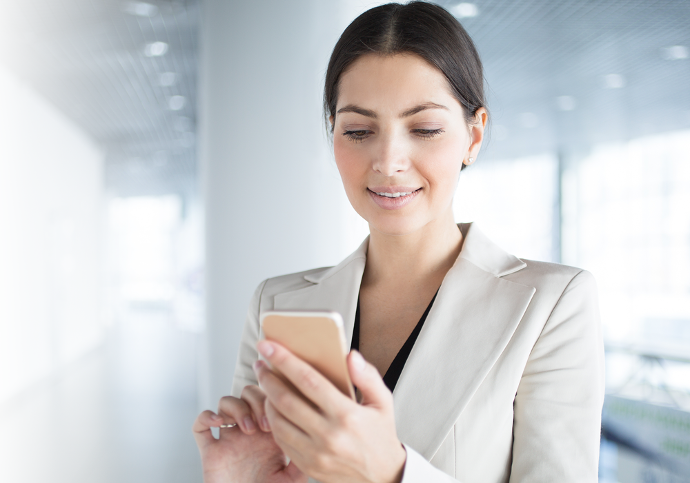 Remote support​

Our teams are located at strategic points to ensure that you have
support regardless of your location.
Support plan
$
250
.00 Dlls
+IVA / month
$3.00 Dlls
Every 100 lines of code
Start Today!
We are proud to have the best Support for your company.