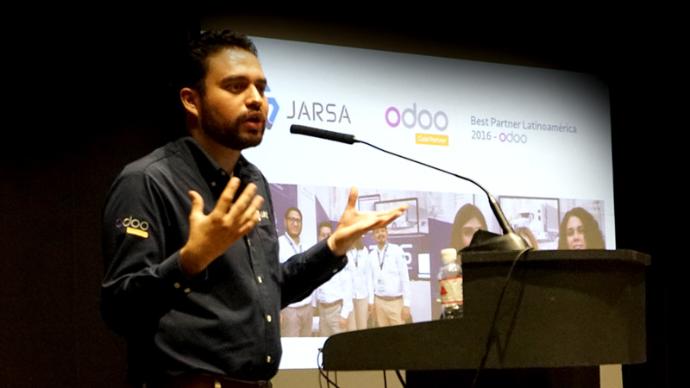 Mission
We are a team of expert and passionate people in each project, whose daily purpose is to provide quality of life for our users, transforming business management into a simple and efficient one through technology. Being a strategic partner for your business, we provide the necessary tools for those companies that seek to scale to the next level, optimizing their potential to the fullest
Vission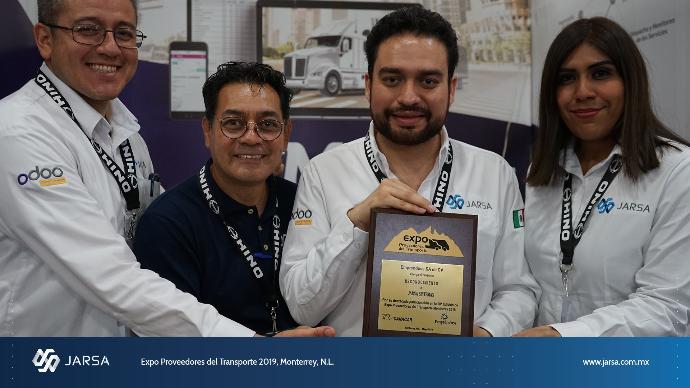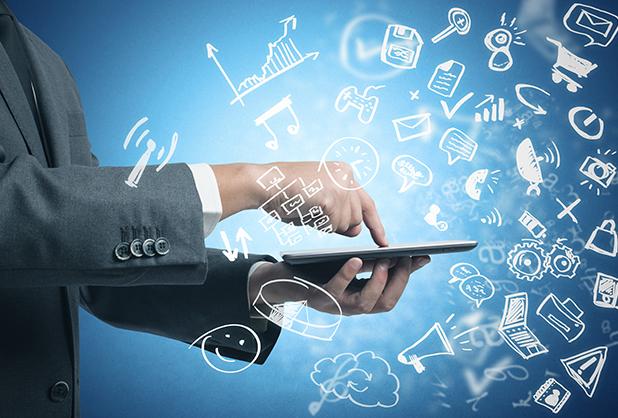 Creatividad y Resilencia
Our dream is to build a leading technology company, materializing great ideas, always effectively overcoming obstacles.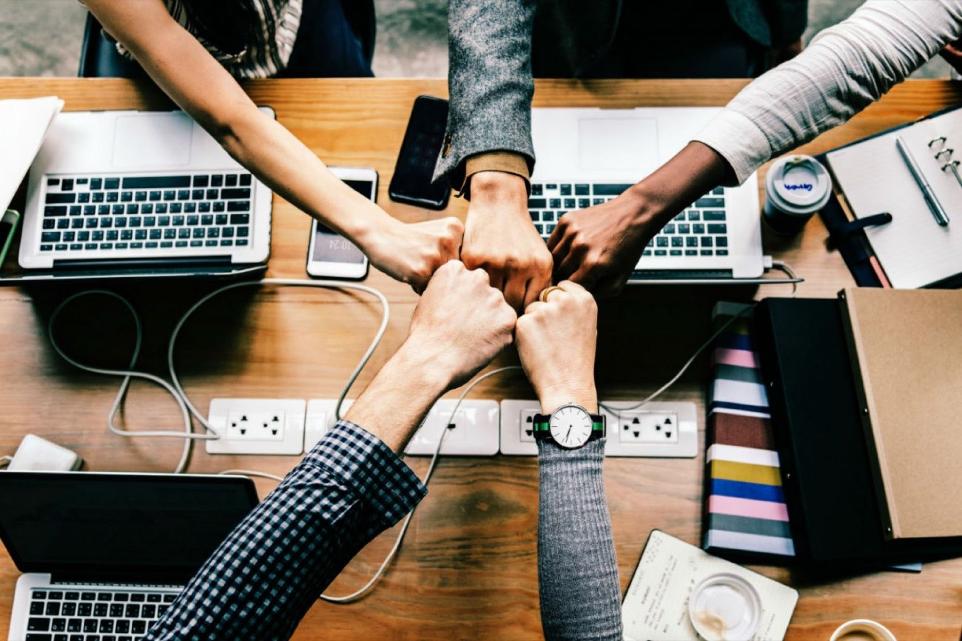 Teamwork
We create multidisciplinary teams that work hand in hand to achieve the same goal.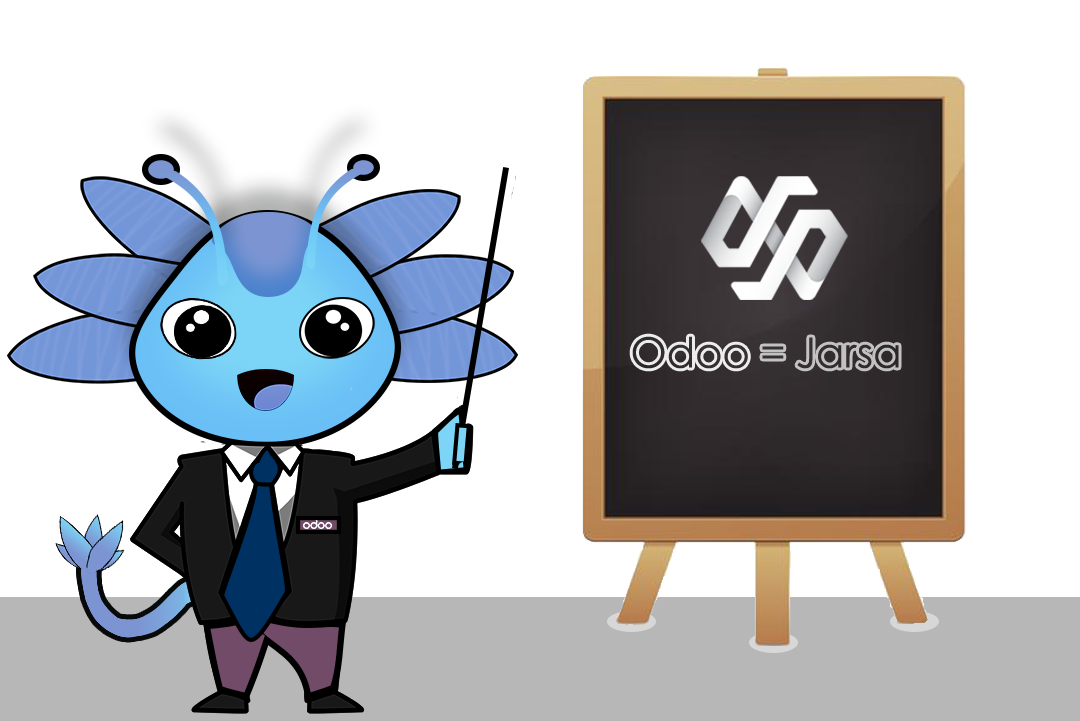 Leadership
Leading by example is the scoop with which our leaders rule.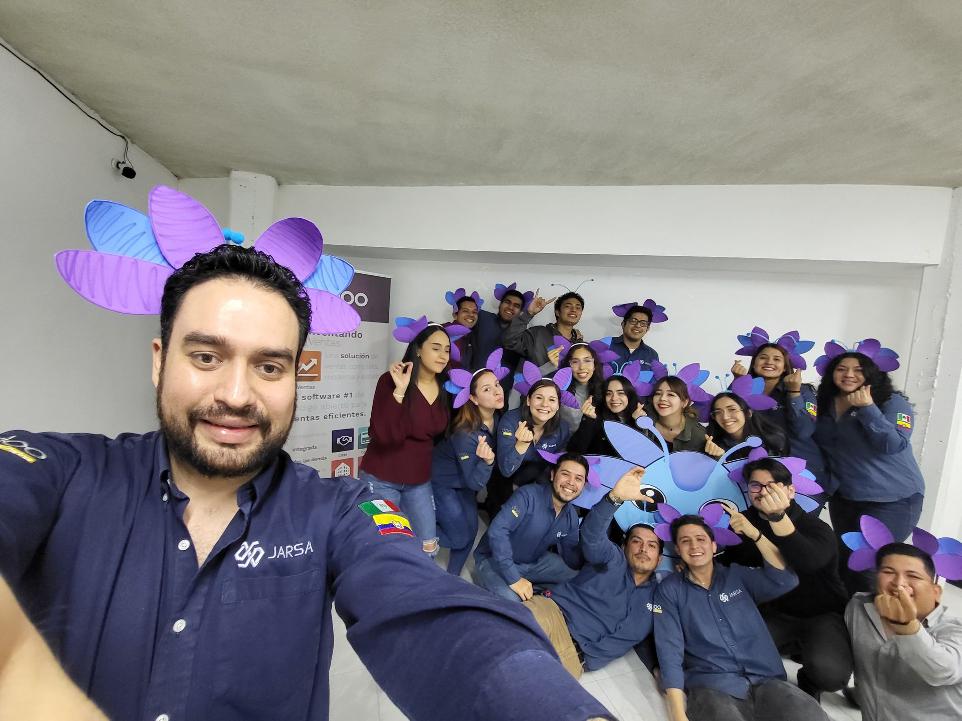 Your passion is important
We seek to grow together by forming a team that takes into account the value of each member.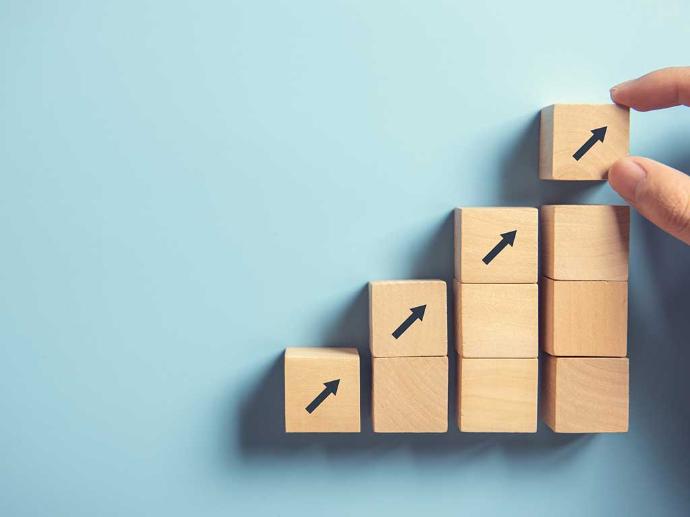 Innovation

Always look for simpler solutions through technology, breaking down tasks and mitigating one at a time until the goal is reached.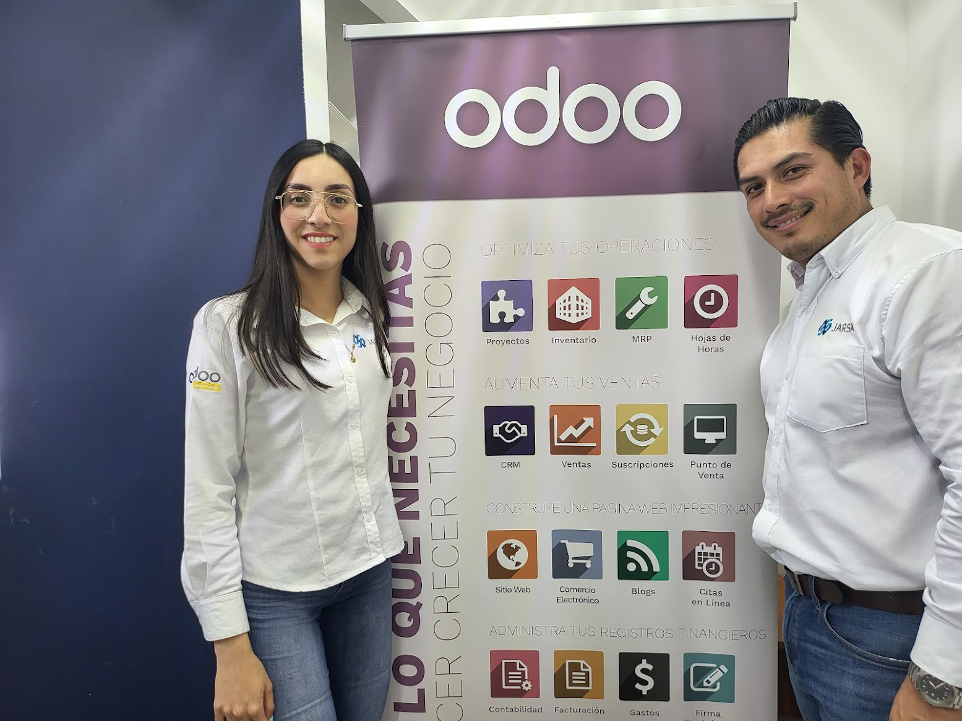 Disciplina
Good results are the fuel of our company, honest work, responsibility and commitment our engine.