Focus on the customer experience
Automate your tasks with Odoo
Process your orders.

Manage your inventories.

Keep your attention focused on the customer.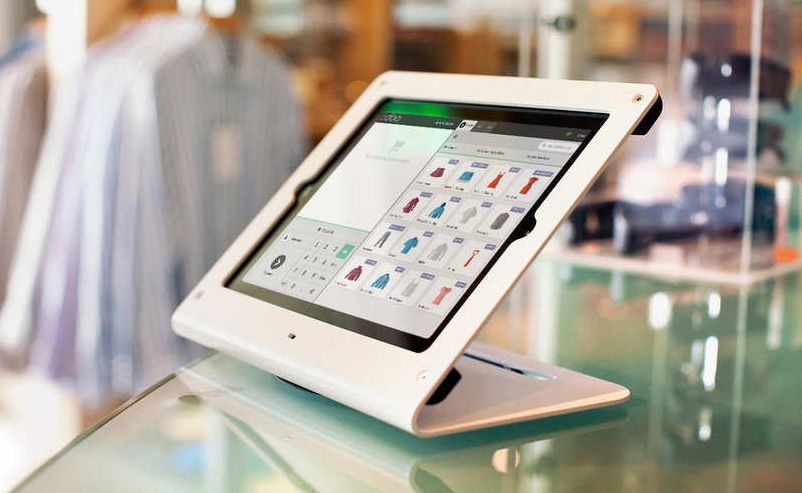 Instant Accounting

Stop worrying about your finances thanks to our powerful accounting tool.

Invoice instantly, keep track of expenses and generate
your financial reports effectively.
Inventory always updated

Keep your stock under control in real time, carry
Stock tracking, reorder products and generate reports.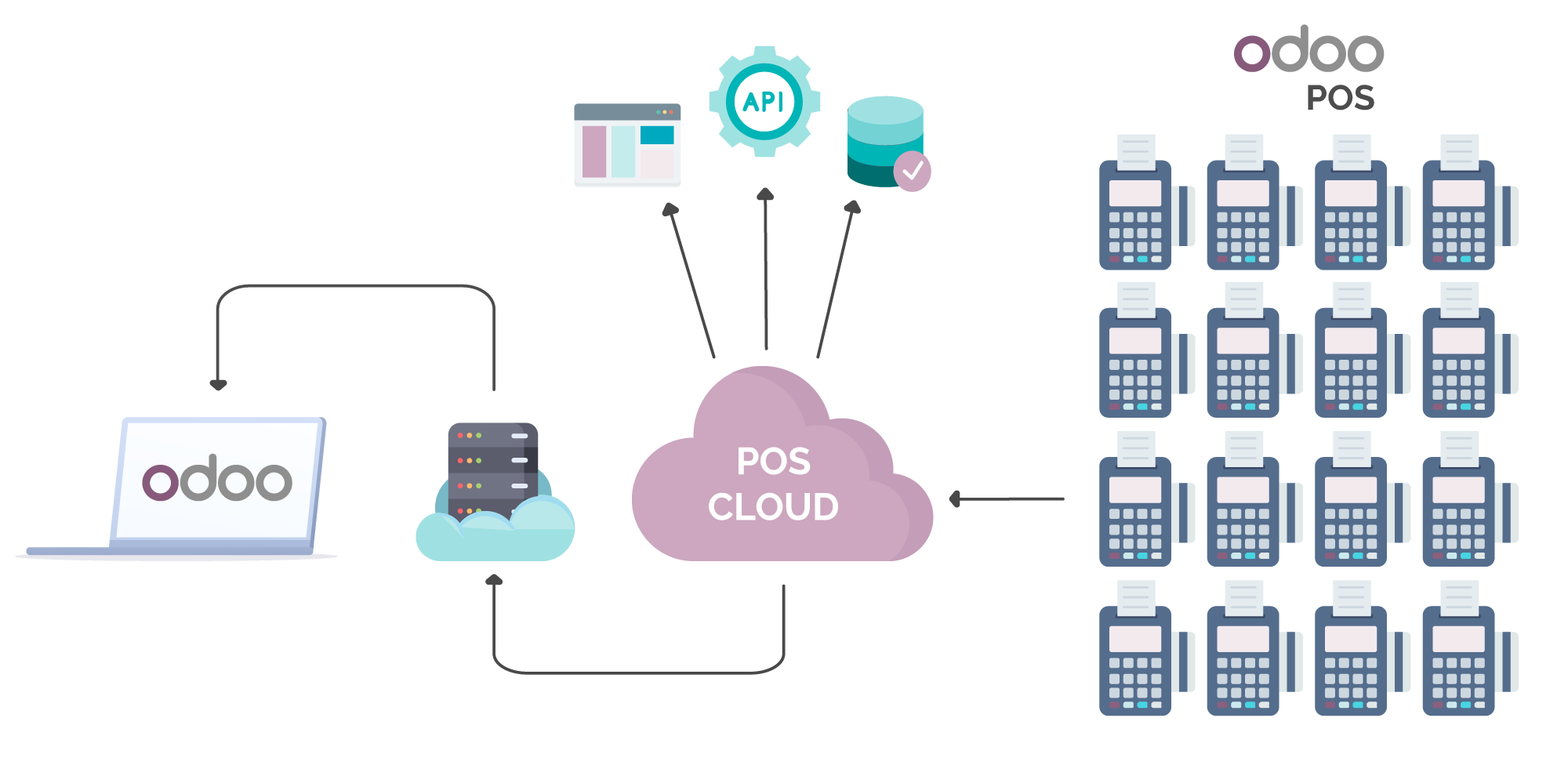 Point of Sale
Process sales and track inventory in
real time of your physical stores
e-commerce
Get a complete view of your financial activities with a powerful financial management system.

Sell ​products​
Create product catalogs
Process orders
Manage shipments and returns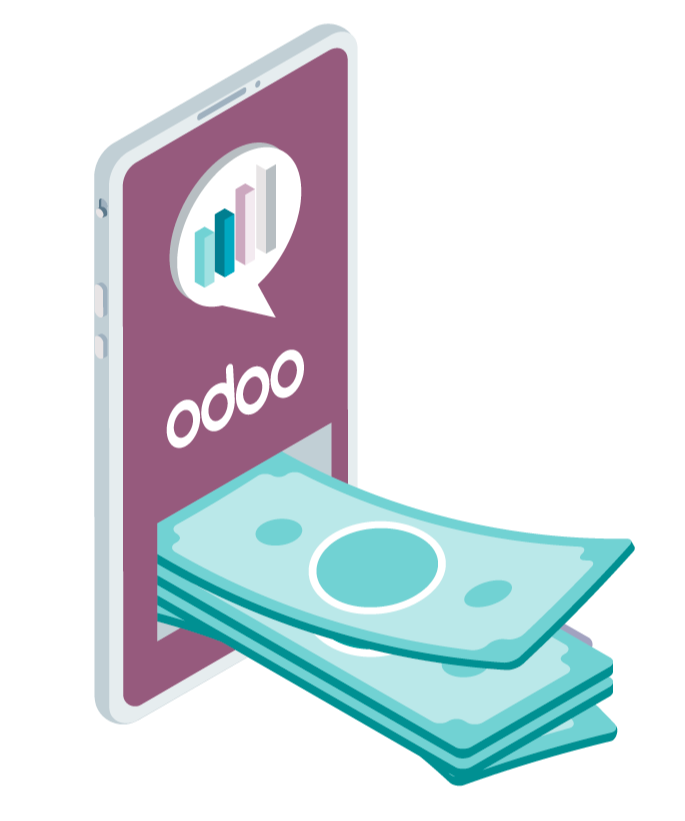 Everything from your mobile device
It is easy to take control of your company, optimizing operations
daily from anywhere.
"Working with Grupo Jarsa is to be sure that limits do not exist"

Department store
Assign items in the simplest way, have complete control of billing and inventory.
Point of Sale
Ease of use, with interface
web in touch terminals.
Omnichannel

Interactions between
different channels.
Loyal Customers

Loyalty programs applicable indistinctly in stores or
e-commerce.
Inventories

Current and available stock
controlled at all times.
Replenishments

Automated management with rules, complemented by specific manual requests with a central warehouse.
User Management

Individual users, with defined roles. Plan shifts and order sales commissions.
Reports

Updated vision
of the business in real time. From any device.
Su snippet dinámico se mostrará aquí... Este mensaje se muestra porque no proporcionó ni el filtro ni la plantilla que se usará.

¡Personalized arrention, grow your business rigth now!
Every day more companies implement our services.